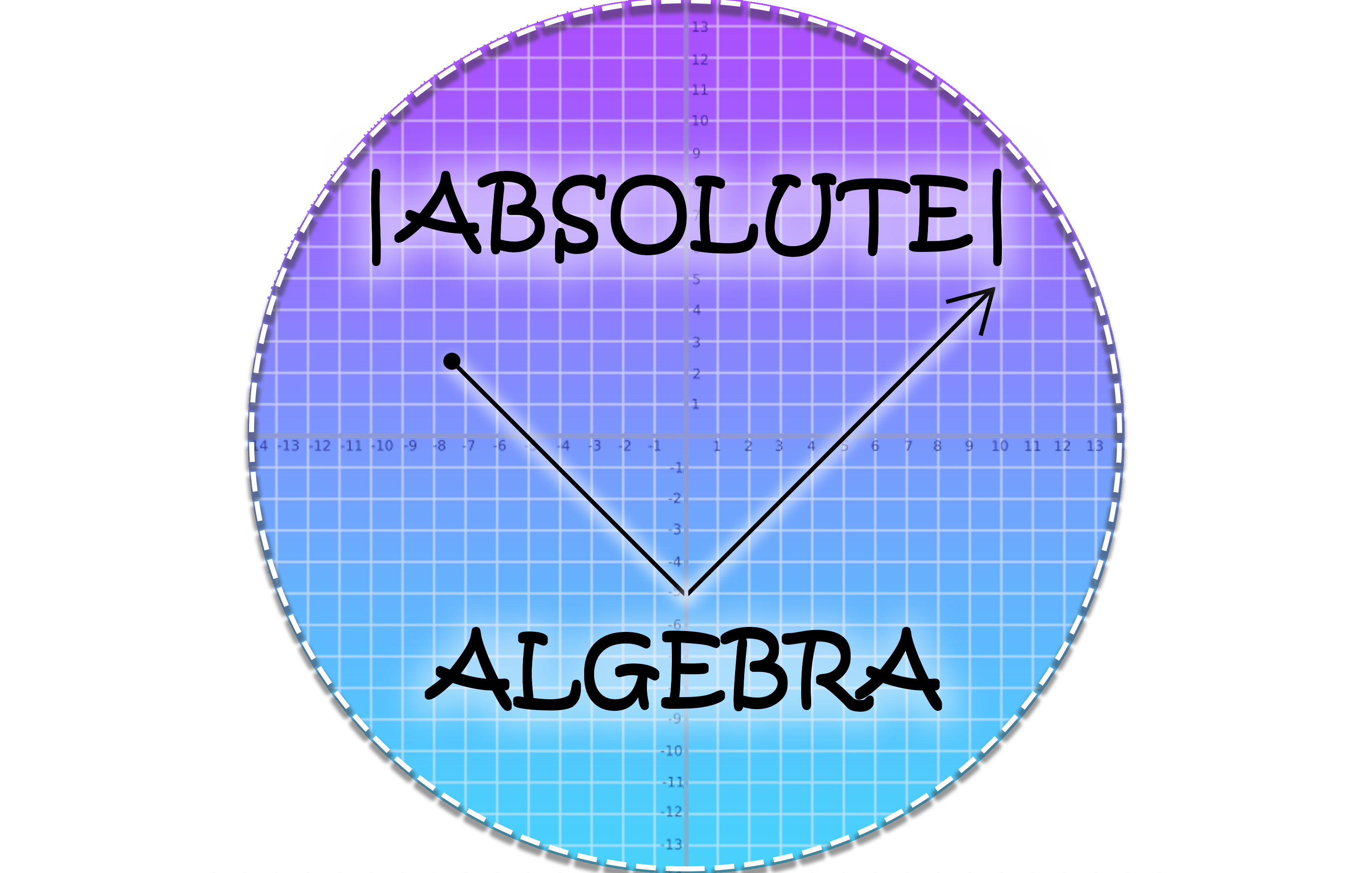 My Story
Welcome! My name is Suzy Mahoney and I've been teaching math from grade levels 6 and above since 1992. Additionally, I formerly owned a tutoring center called Tutor180 with my husband, Dan, which operated locally for 7 years before we decided to move on from that venture in pursuit of a greater focus on family.
We have two great kids: a daughter, Emily, who is currently a sophomore in high school, and a son, Danny, who is a junior in college. Despite the fact that only one of our kids remain in the house, there is still a lot of action thanks to our five dogs. We have an old lady boxer named Penny, two chihuahua dachshund mixes named Stanley and Oliver, a dachshund named Toby, and a chihuahua named Milk. It may be crazy around here at times but we wouldn't change a thing.
Absolute Algebra first began as something just to try out to see if I could be successful, but it soon transformed into a learning experience involving the whole family and gave me another perspective on business--this time how to run it online. Over the past few decades, the focus on learning, creating, and life in general has dramatically shifted to adapt to technology, and the way things are run in the classroom are no different. Absolute Algebra provides a variety of math based activities to use for the purpose of teaching yourself, your kids, or your students. I hope you find absolutely all of your math related needs here!