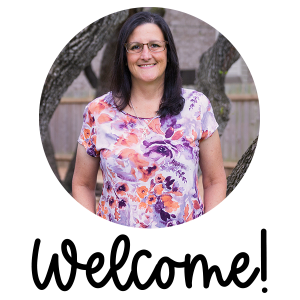 Welcome!
My name is Suzy Mahoney and I've been teaching math from 6th grade through PreCalculus since 1992. I also owned a tutoring center called Tutor180 with my husband, Dan, which operated locally for 7 years before we decided to move on from that venture in pursuit of a greater focus on family.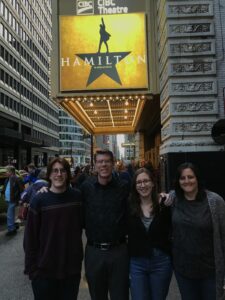 We have two great kids: a daughter, Emily, and a son, Danny.  There is a lot of action in our family thanks to our four dogs and cat. We have  two chihuahua dachshund mixes named Stanley and Oliver, a dachshund named Toby, a chihuahua named Milk,and Tiger the cat. It may be crazy around here at times but we wouldn't change a thing.
Absolute Algebra began as a challenge for myself to create resources that I felt were valuable to my students. I then wanted to share them with other teachers. It has now transformed into an enjoyable learning experience involving my whole family.
Absolute Algebra provides a variety of math based activities through my Teachers Pay Teachers Store to use for the purpose of engaging and motivating your students.
My blog has teaching strategies, tips, and new ideas for using my products.
I hope you find all of your math and classroom related needs here!